Chilhowee Veterinary Clinic
Your full-service animal hospital, pet-friendly animal
wellness center, and caring family practice in Maryville, TN.
About Chilhowee Veterinary Clinic
Chilhowee Veterinary Clinic is your full-service animal hospital, a pet-friendly animal wellness center, and caring family practice. We care for your pet whether it needs just annual shots and a check-up, general preventive care, spaying or neutering, or surgery. At our animal clinic, we promote a calm, soothing, professional atmosphere so you can feel comfortable and comforted when needing a veterinarian in Maryville, TN.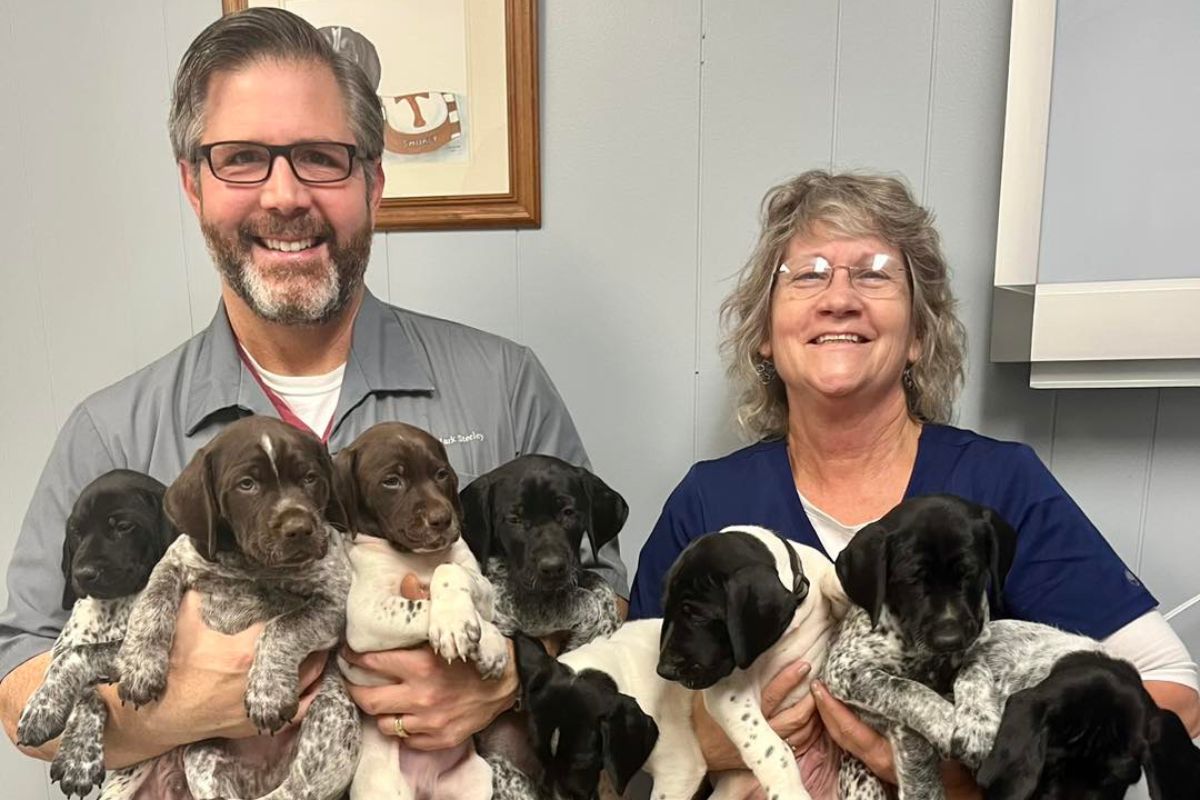 Complete Veterinary Care in Maryville, TN
We are a full-service small animal veterinary hospital and clinic. We can treat your dog or cat with their annual check-ups and shots, diagnose and treat all common animal health care issues, provide ongoing wellness preventive care, and most elective surgeries such as spays & neutering, animal dentistry, all the way through orthopedic surgery.
Pet Soft Tissue Surgery
We understand that surgery can be a source of anxiety for you and your family. That's why it's essential to trust the people who will be taking care of your pet.
Pet Boarding
We know that leaving your pet is never easy. We want you to feel comfortable knowing we are wholly focused on their health and happiness when they're with us.
Pet Ultrasound
Ultrasonography is a diagnostic technique that uses ultrasound waves to produce an imaging study. This means that we can see internal images of the patient's body when we perform ultrasonography.
Chilhowee is great! My small dog was acting extremely lethargic. We wanted to see how she progressed throughout the day, and we were leaving the next day for a holiday trip, so time was limited. At 3:30 PM, I decided to call them, and they had no availability, but because of my situation, they let me bring her in. She turned out fine, but the friendly service and flexibility made it an enjoyable experience.
We Love Our Clients and Patients
Your kind words mean the world to us, and we're so thankful that you've taken the time to provide us with feedback.